Gunnedah is home to a range of parks, some secluded in quiet suburban streets, others close to the main street. Take time to enjoy Gunnedah's country setting while the kids burn off extra energy and explore the parklands and playgrounds on offer.
Facilities vary from playground to playground, however all provide opportunities for structured and unstructured play and may include barbecues, sheltered picnic tables, exercise equipment, Skate Park, netball and basketball hoops, play equipment and well maintained lawns and shade trees.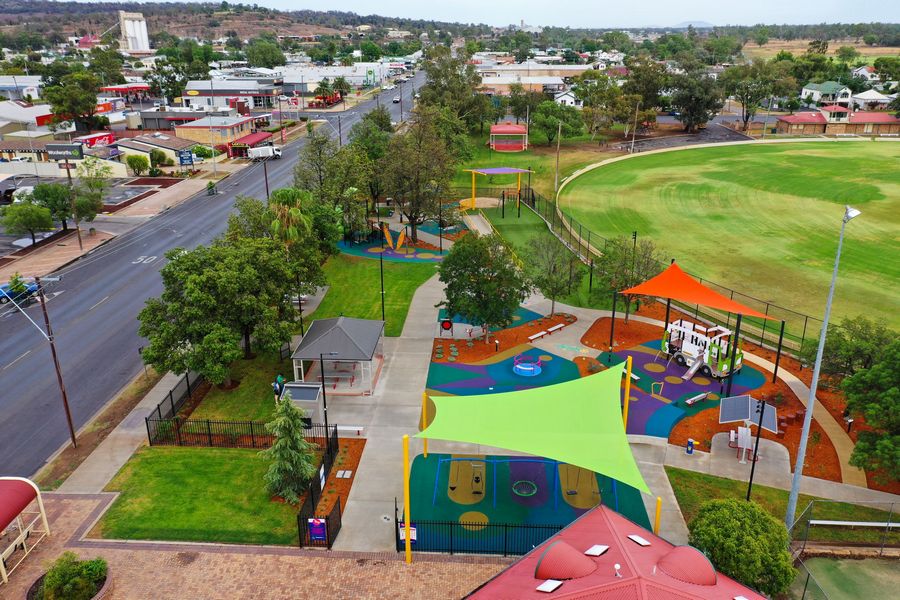 Livvi's Place Inclusive Playground
A favourite with children of all ages and abilities is Livvi's Place, located in the middle of town in Conadilly Street. Livvi's Place is an inclusive playground designed with accessibility in mind, and includes a flying fox, a koala tree house, sensory garden, soft fall, accessible seating, pathways and barbecue spaces, musical equipment, a water-based sandpit, wheelchair-friendly trampolines and grassed areas.
The koala totem is a recognised totem in Aboriginal culture, and the park's feature greets visitors in seven languages, including the native Kamilaroi (Aboriginal) language in respect to the area's traditional custodians.
There is ample parking, public toilets, bike racks and easy access to dining and shopping within close vicinity of the playground.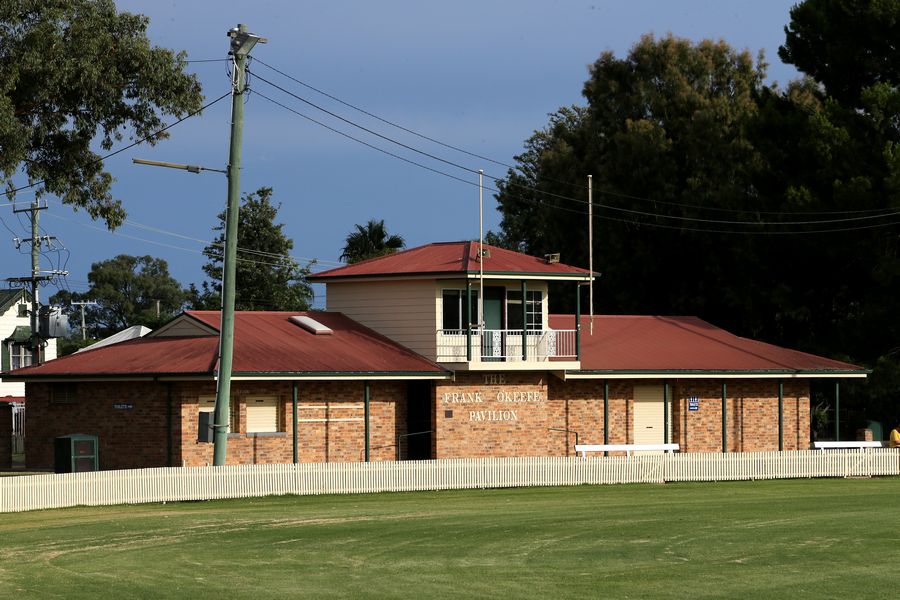 Wolseley Park
On the other side of Gunnedah's centrally located Wolseley Park, there is another great spot for families, with play equipment, a barbecue area and picnic table. Wolseley Park is an area where children can take advantage of the open space of the sporting fields.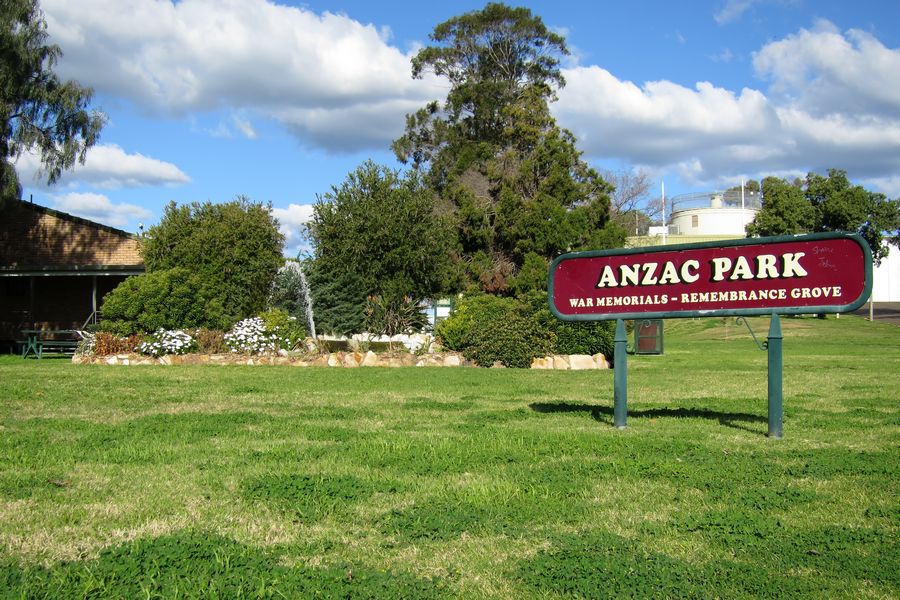 Anzac Park
For a different experience, the lovely Anzac Park in South Street, Gunnedah, is a quiet place to spend a morning under the gum trees, alongside the bronze statue of Dorothea Mackellar on her horse. This park, alongside the Gunnedah Memorial Pool, has winding paths and an insight into the Shire's past. It is also close to the Water Tower Museum and the Mackellar Centre.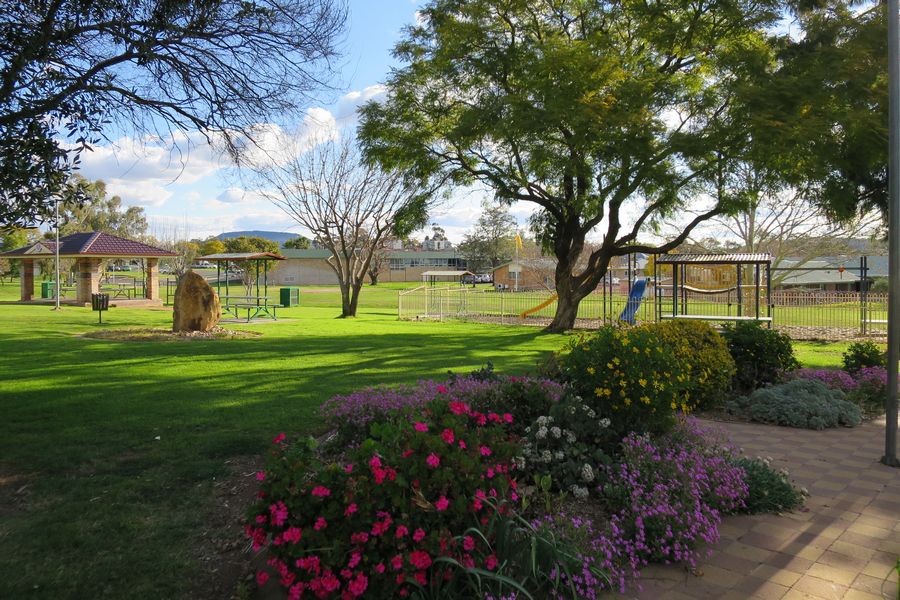 Lions Park
Lions Park on Anzac Parade is a popular place for children's parties, with pretty gardens, a fence playground area, barbecue and picnic table facilities.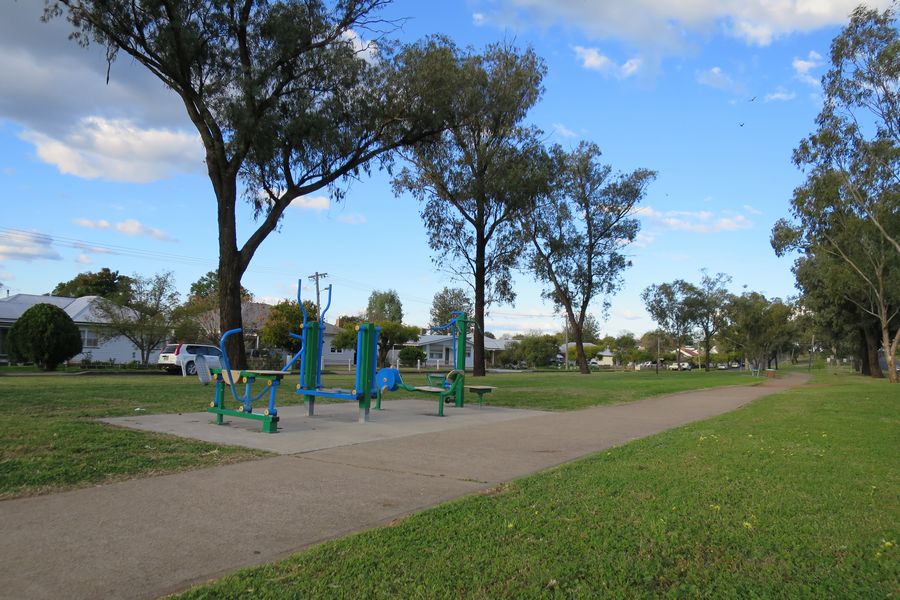 Stock Road Play Equipment
Along Stock Road, you wander along walkways lined with landscaped garden and dotted with exercise equipment to make this either a full workout, or just a lazy stroll through the streets of Gunnedah.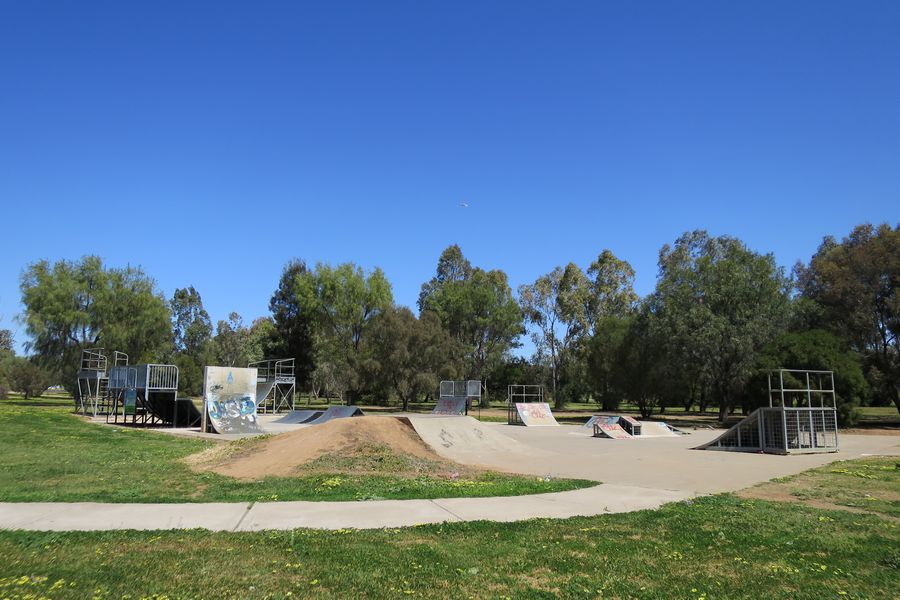 Gunnedah Skate Park
Gunnedah has a skate park located on the corner of View Street and Wandobah Road. The skate park includes skate facilities, drinking fountain, and an undercover area with tables and shade.
There are many other parks in the Shire, including play equipment at Athol Gallen Park in Walter Rodd Street, John Dodd Park in Tallowwood Drive, Kitchener Park in Conadilly Street, McAndrew Park on Wandobah Road, McDonagh Park in Baker Street, Mornington Playground in Hunter Street, Ron Pople Park at Linden Place and Rotary Park in Gallen Avenue.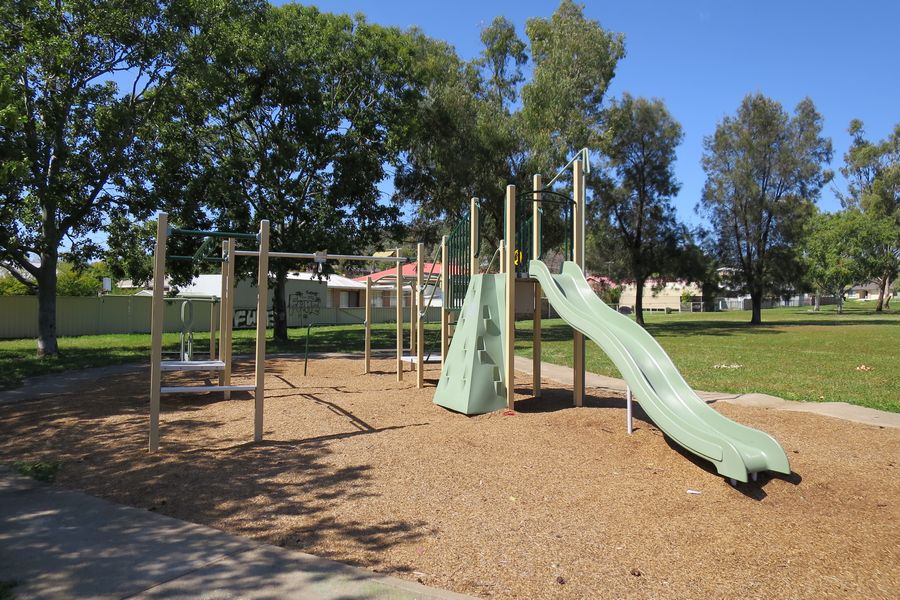 Athol Gallen Park
Walter Rodd Street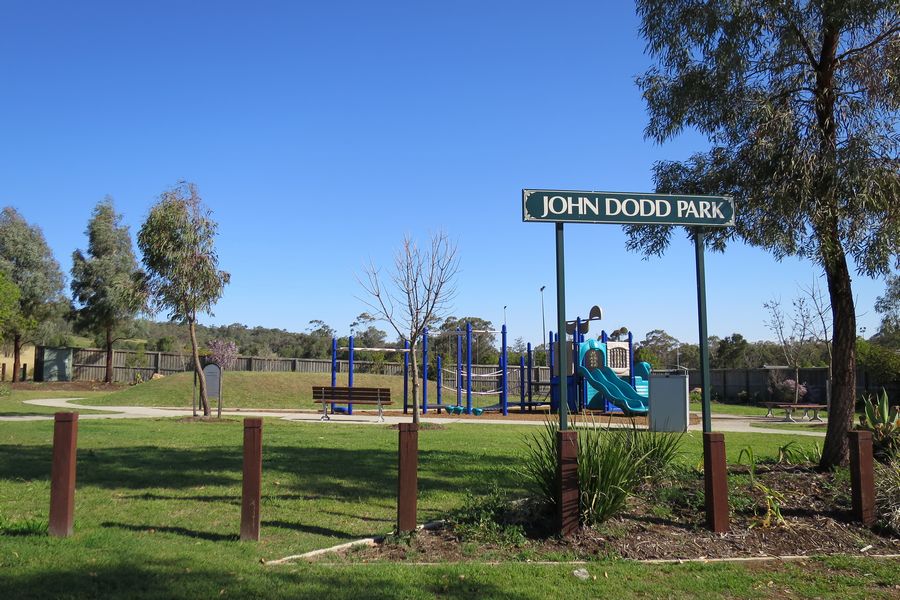 John Dodd Park
Tallowwood Drive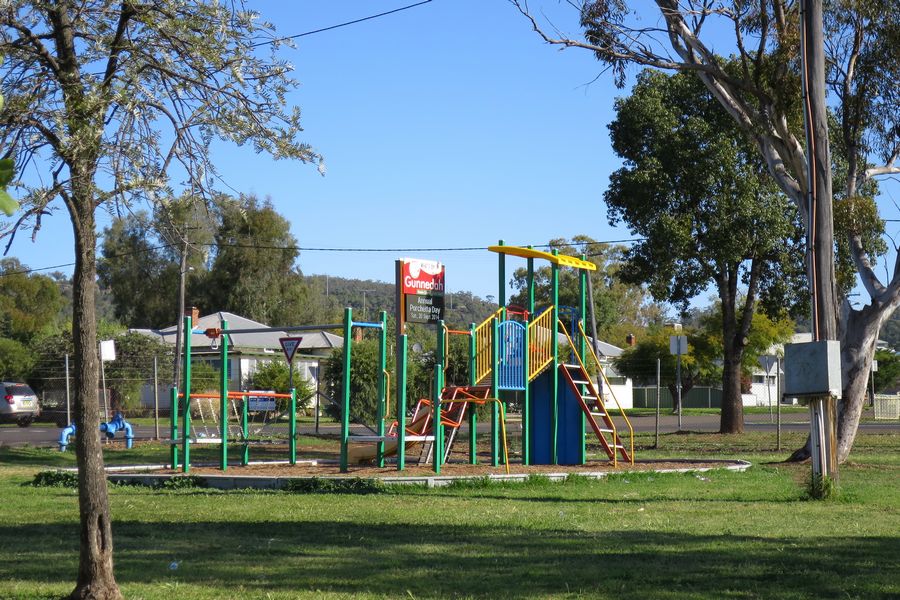 Kitchener Park
Conadilly Street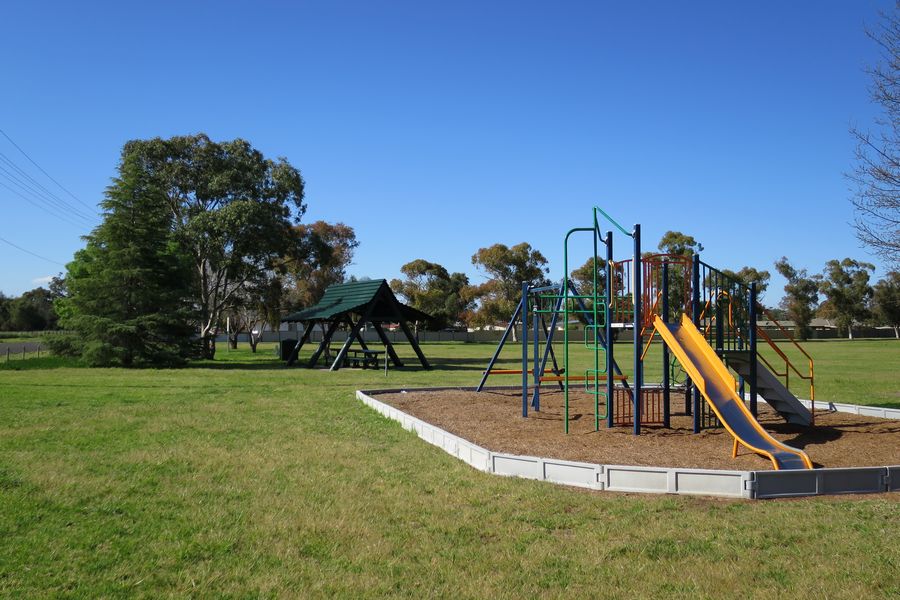 McAndrew Park
Wandobah Road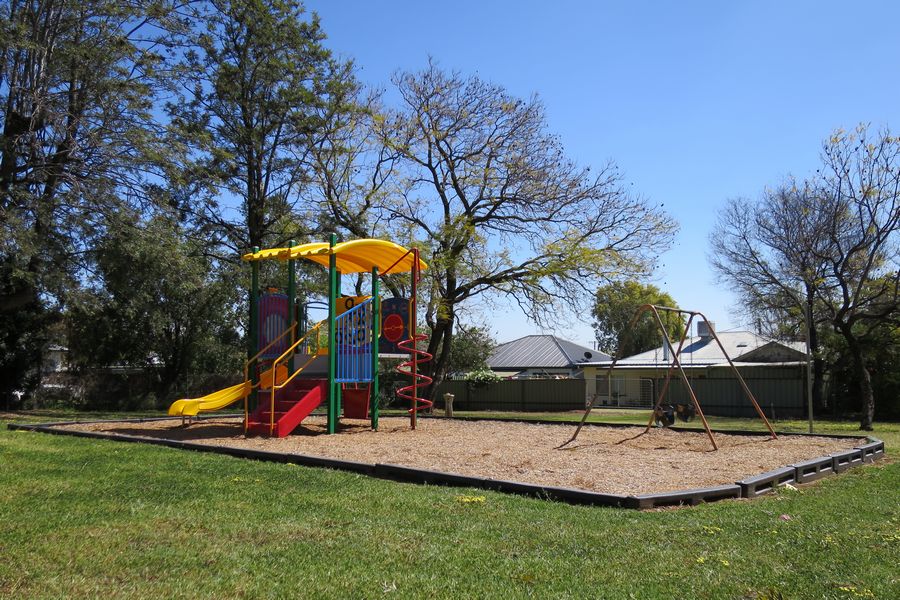 McDonagh Park
Baker Street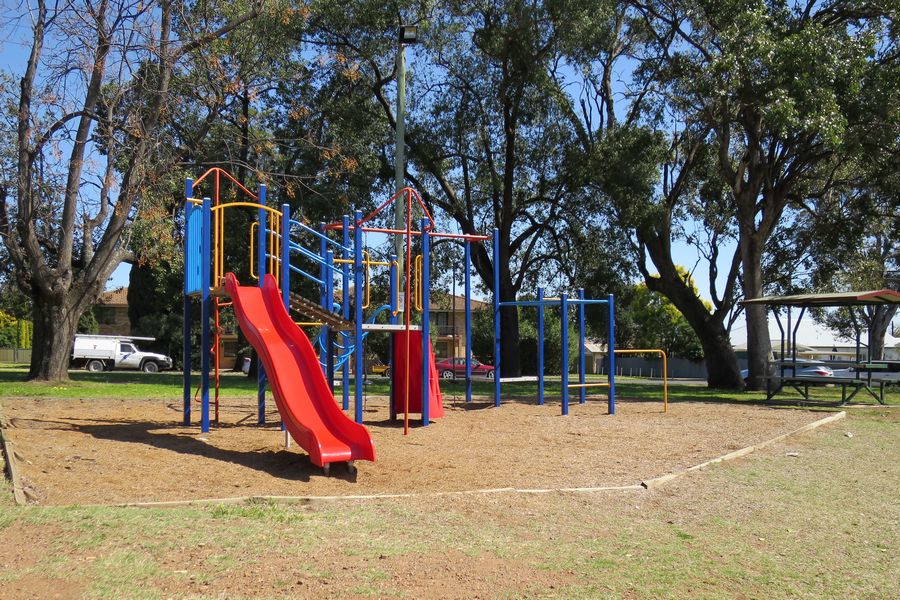 Mornington Playground
Hunter Street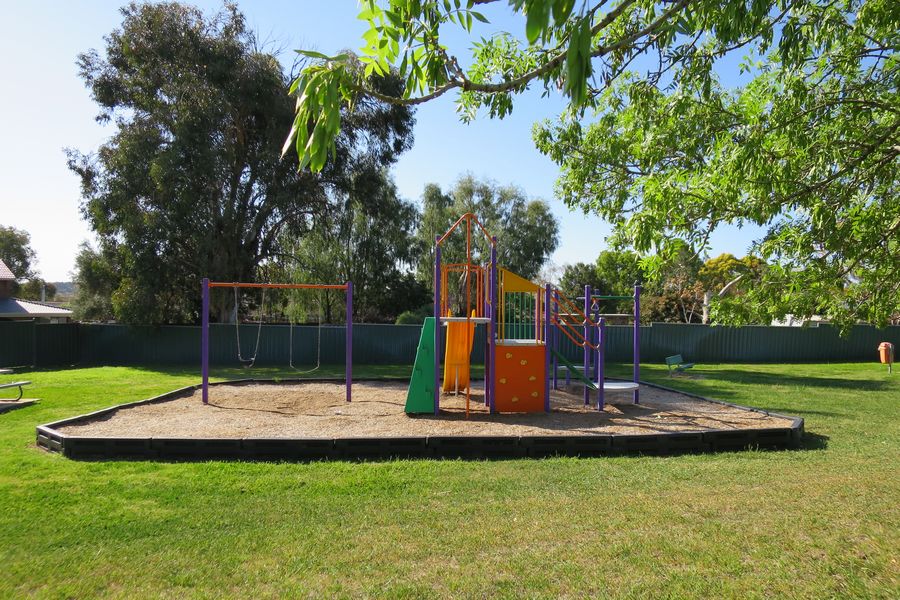 Ron Pople Park
Linden Place