A big part of Gunnedah's charm is in its country surroundings. Our Shire includes six villages, each of them with something unique to offer. If you truly want a country experience, take a drive, immerse yourself in the variety and beauty of our landscape, and enjoy a beer or coffee with a local.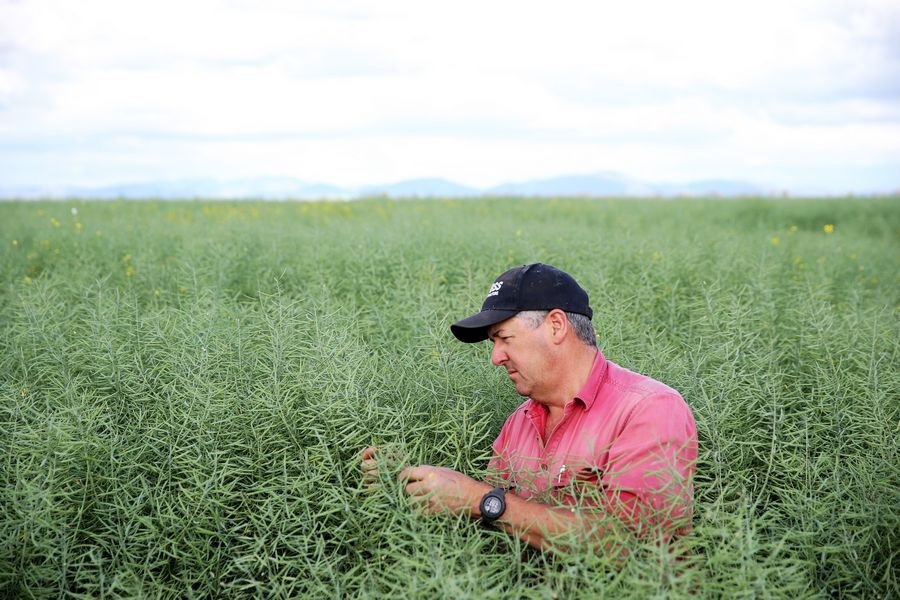 Breeza
Breeza is truly the land of sweeping plains immortalised in Dorothea Mackellar's famous poem My Country.
The 45km drive south from Gunnedah along the Kamilaroi Highway, takes you through rich agricultural plains, productive and magnificent. The name Breeza takes its origins from an Aboriginal word meaning "one hill", and most of your drive spreads the landscape before you, flat and scenic with a rim of blue hills.
To drive through this region is to immerse yourself in the heart of country Australia.
This is where infamous bushranger Ben Hall lived, and his exploits are commemorated in a mural at Breeza, known as "Ben Hall's Wall". Breeza's War Memorial stands as a tribute of a different kind to those who served. The ornate memorial is surmounted by the remnants of a machine gun.
The Square Bush Rest Area 6km south of Breeza is best for self-sufficient travellers.
---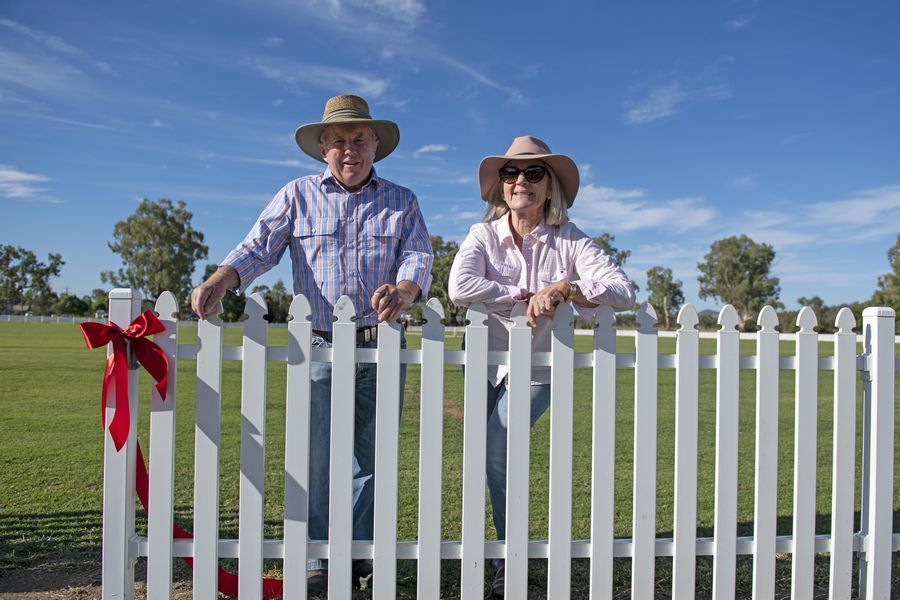 Carroll
In the heart of cotton country is Carroll, a small village 20km east of Gunnedah.
Carroll, an Aboriginal word for "forked tree" is a strong community 10 minutes away from Lake Keepit on the Oxley Highway, with a general shop, fuel outlet, public toilets and picnic areas. The village includes a cricket ground at its centre.
In 1865, Captain Thunderbolt (Fred Ward) and two accomplices robbed the inn at Carroll and danced and drank until police arrived. They wounded a policeman and escaped, abandoning three pack-horses.
Carroll is also known as the birthplace of two Olympic gold medal-winning horses, Kibah Tic-Toc and Kibah Sandstone, who were bred at Kibah, a property close to the village.
The Red Bank Rest Area is a large rest area 7km west of Carroll and 13km east of Gunnedah. It includes covered picnic tables, fireplaces and wheelchair accessible flush toilets.
---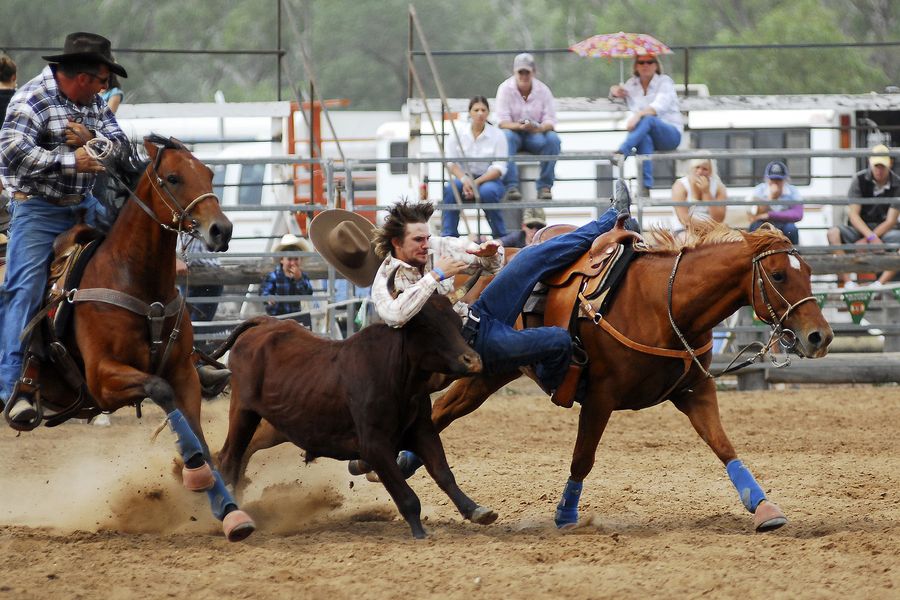 Curlewis
Just 17km south of Gunnedah is the village of Curlewis with its grand old Curlewis Pub. The historic 1912 pub is the epitome of country town hotels, with deep wraparound verandas and good food. The agricultural community also has a corner store, library, post office, fuel outlet, public toilets and park and picnic facilities.
Curlewis is a village with character, with old buildings and a picturesque war memorial entered through an arched gateway.
---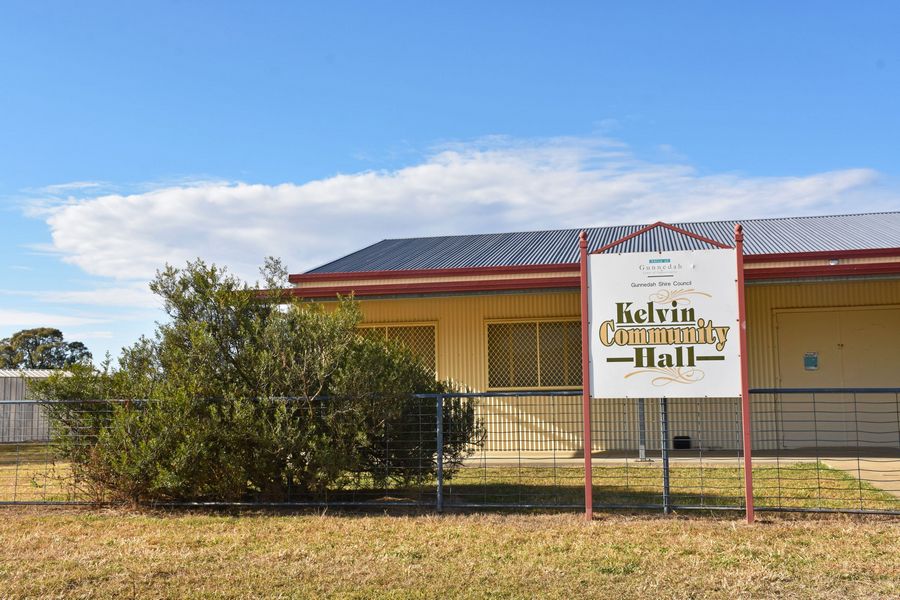 Kelvin
The quiet area of Kelvin is a pretty 25km drive north-east from Gunnedah. Kelvin is home to the Boonalla Aboriginal Area, which in 1920 was Kelvin State Forest, managed to provide cypress pine and ironbark timber to local mills up until 2005. The area is now managed in partnership with the local Aboriginal community.
The Boonalla Aboriginal Area is situated on the traditional lands of the Gomeroi (Kamilaroi). It is culturally significant to the local Aboriginal community, who have maintained a strong connection to the area since the Dreamtime, and have carried the responsibility to protect and preserve the spirit of the land.
Scarred trees, axe heads, ancient tools, art and engravings have been found in the region. Artefacts recovered from excavations date back 4000 years. Boonalla Aboriginal Area has made a significant contribution to the cultural and spiritual well-being of the local Aboriginal people.
The reserve is open to the public for light recreational purposes, such as bushwalking, bird watching, bicycle riding, and having a family picnic with barbecue areas available for public use.
---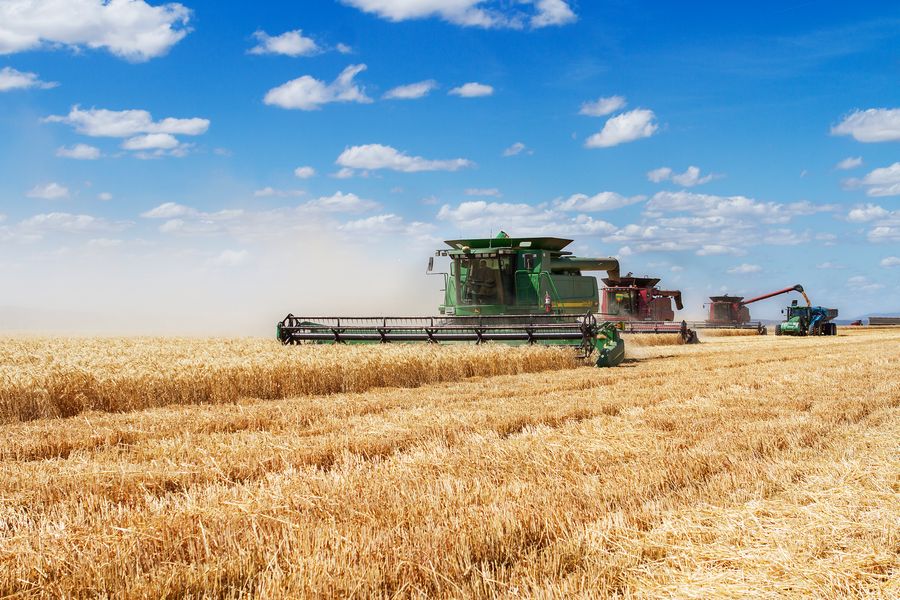 Mullaley
At the junction of the Black Stump Way and Oxley Highways is Mullaley, a small rural community. The small town centre includes the Mullaley Post Office Hotel, a country pub which includes a caravan park and roadhouse. The town also has a corner store, park and sports ground. The stone war memorial shows the community's pride in those who have served.
Mullaley is surrounded by farming land that produces wheat, other grains, sheep and beef cattle. It is located close by the path explorer John Oxley took when he travelled the area in 1818.
A great daytime place to stop is Mullaley Park on the Oxley Highway across from the post office with picnic tables, barbecues, wheelchair accessible toilets, water and rubbish bins. The Oxley Crossing Rest Area is an overnight rest area with picnic tables, no toilets or water, and is suitable for small caravans only. It is located 37km west of Mullaley and 31km east of Coonabarabran.
As you head to Mullaley, the 150 degrees East Meridian used as the basis for Eastern Australian Standard Time crosses the Oxley Highway 34km south-west of Gunnedah. The 150 degrees East Meridian Rest Area is located 28km south-west of Gunnedah, with ample parking, a picnic shelter, information board, sundial and barbecue facilities.
---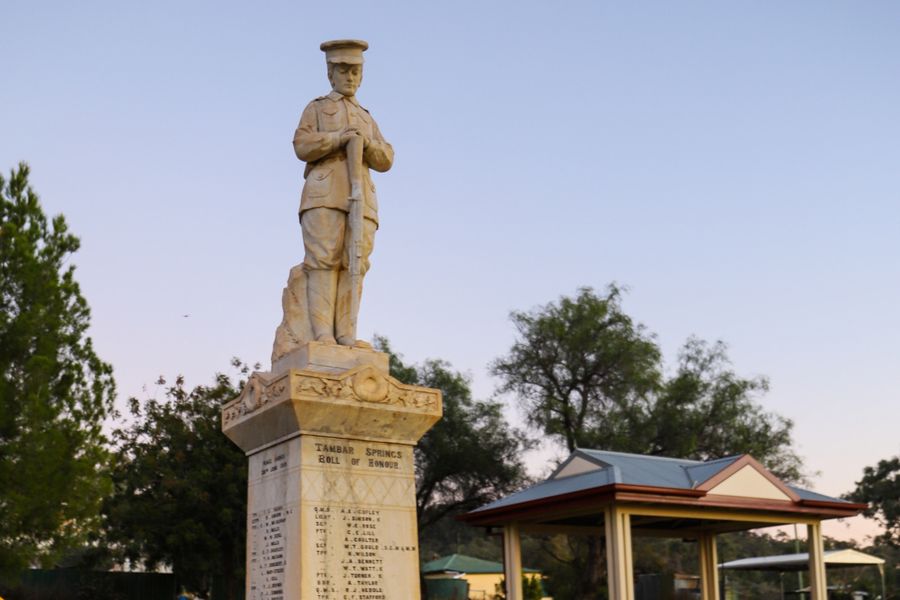 Tambar Springs
The mountain village of Tambar Springs in the ancient Warrumbungle Range country, is a beautiful 65km drive from Gunnedah.
This farming community has a striking history, with settlement in 1868 and the village proclaimed in 1888. It claims to have the earliest memorial to World War I servicemen in Australia, erected in 1918. The village also had the largest number of men per capita enlisted in the army in the Commonwealth over both world wars. In 1979, the 33,500-year-old bones of Diprotodon Optatum, the largest-known marsupial, were discovered in Tambar Springs and are now on display at the Coonabarabran Visitor Information Centre.
Now, Tambar Springs has the Royal Hotel for meals and accommodation and a general store.