Gunnedah Shire is located on the Liverpool Plains, one of Australia's most productive agricultural areas. The wide sweep of our plains is the start of the paddock to plate process, bringing farm-fresh goods to the shops, restaurants, hotels and cafes of Gunnedah.
Gunnedah is situated in the fertile soils of the Liverpool Plains. The rich, black soil provides the area with an abundance of local produce, and our producers spoil us with their first-class products: pulses, lavender, cotton, wool, beef, lamb, pork, chicken, eggs and leather.
Local produce such as honey and beeswax products, jams and preserves, pickles, olives and olive oil can be bought at both the Visitor Information Centre in Chandos Steet and at Plains of Plenty in Conadilly Street. Both those outlets also offer other locally made products like wobbly ware ceramic bowls, earrings, wooden bowls and spoons, pottery, goats-milk soap, and scented candles.
If you love bread, real bread, you have to try Reference Sourdough. Each loaf is made with care using certified organic and sustainable flours milled in Gunnedah, and sold with a big smile at a pop-up store at Gunnedah Grounds on Tuesdays and Fridays between 11.30am and 1.30pm. You can order and pay online and pick up on the day. Visit www.reverencesourdough.com.au to see their range and to order. Too easy!
Did you know? 
The world-wide used Kookaburra Cricket balls are made out of Gunnedah leather!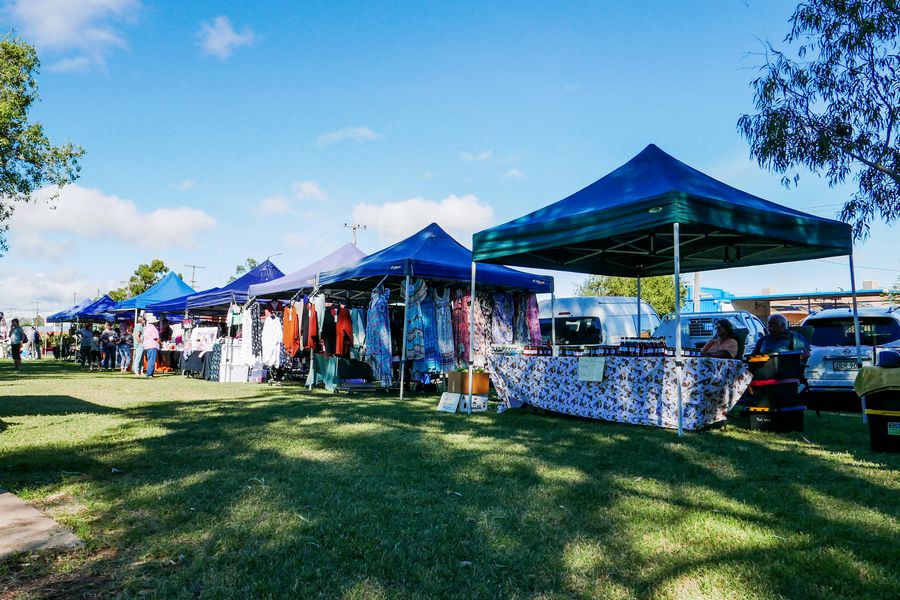 Gunnedah Country Markets
A true country atmosphere, the markets include all sorts of handmade, homemade, home grown and pre-loved goods, natural, organic produce, arts and crafts.
Gunnedah Country Markets foster a wonderfully relaxed atmosphere of creativity and enjoyment for everyone!
8am to early afternoon, every third Saturday of the month.
Wolseley Park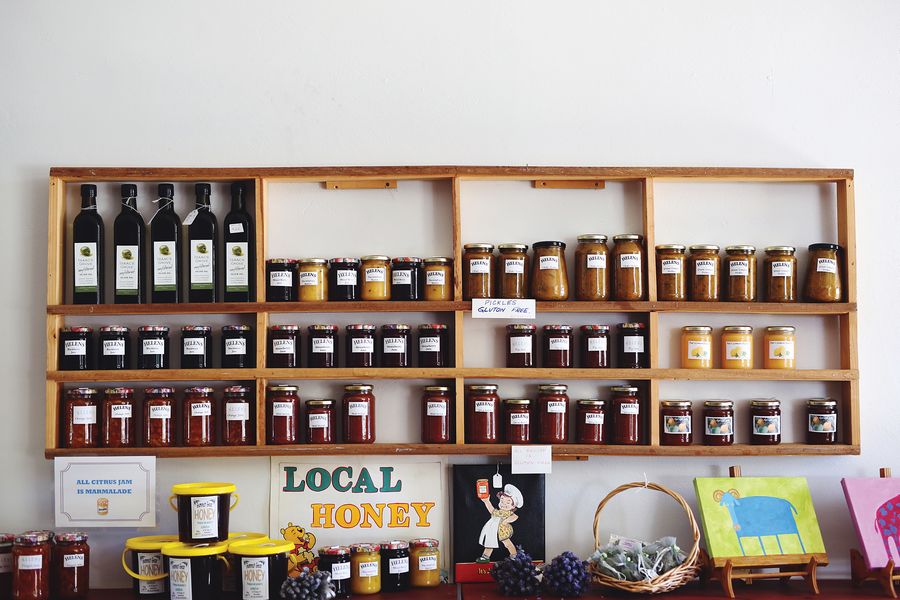 Producers and Makers
Gunnedah Shire is a vibrant community of makers and creators; check out some of the proudly local made and grown produce and products.
Keep an eye out for new produce as seasons change. Find specialty local produce at Plains of Plenty and the Gunnedah Visitor Information Centre!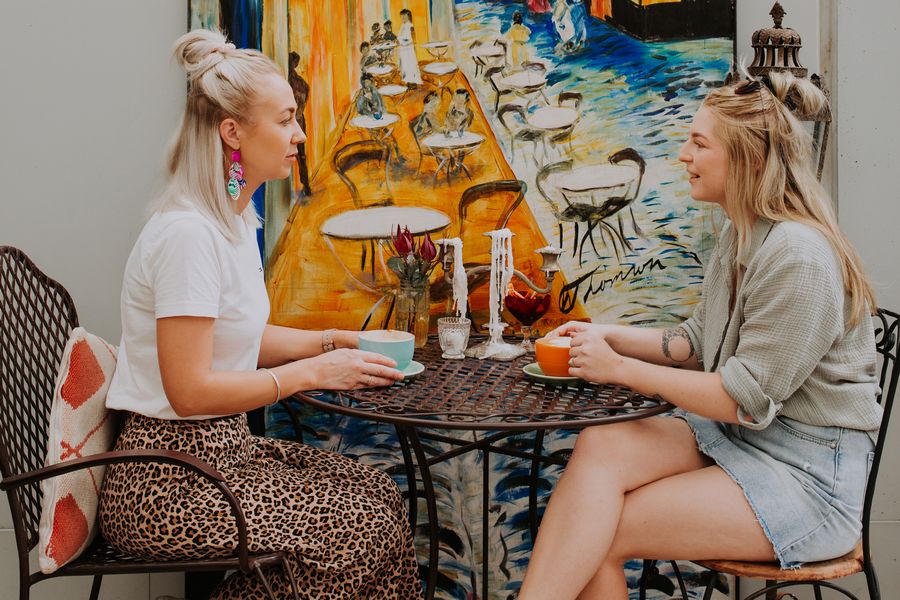 Food
Strap yourself in for the ultimate pub crawl through town or grab a brew in the villages. Experience Gunnedah's classic country hospitality by night. There is something for everyone at our local pubs, whether it's a hearty meal, live music or a family friendly atmosphere:
In town:
The Railway Hotel
The Imperial Hotel
The Parkview Hotel
The Gunnedah Hotel
The Courthouse Hotel
Gunnedah Services & Bowling Club
Gunnedah Golf Club
Villages:
The Commercial Hotel, Curlewis
Post Office Hotel & Roadhouse, Mullaley
Royal Hotel, Tambar Springs
No matter where you choose to treat your tastebuds, you'll be spoilt for choice in Gunnedah.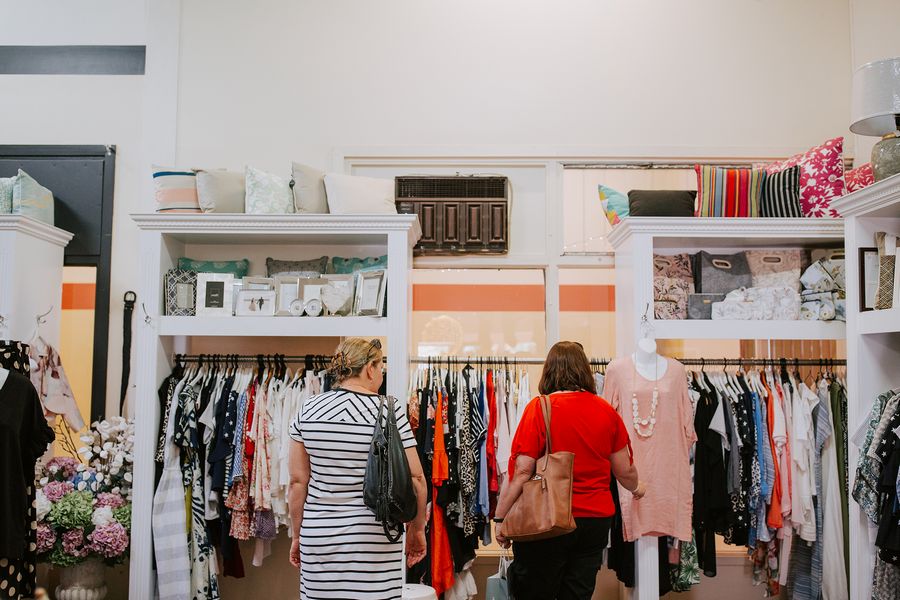 Conadilly Street
Gunnedah's signature Conadilly Street experience offers a range of beautiful boutiques and stores featuring many local producers.
Find out where you can shop like a local here.
Our Local Produce
• Pulses
• Lavender
• Cotton
• Wool
• Beef
• Lamb
• Pork
• Chicken
• Eggs
• Goats milk products
• Olives
• Honey
• Beeswax wraps
• Preserves, jams and relishes
• Soaps
• Jewellery
• Leather
• Pottery
• Woodturning
Build a Local Platter
✓
Reverence Sourdough
✓
Gumnut Honey
✓
Almost Home
'Nanna's Relish'
✓
McKay's Farm Fig Jam
✓
Namoi Gold Olives