The rainbow horizon throughout the year reflects the abundance of the region. We have it all - from the vibrant golds and yellows of sunflowers, canola and wheat to fluffy white clouds of cotton, sunset orange sorghum, luscious greens and surprising violet flashes of wildflowers in between.
Gunnedah Shire is located on the Liverpool Plains, one of the most productive agricultural regions in the country. These crops and this wide, open sky add up to a picturesque place to visit and to stay.
Our climate features vast differences in temperature – with chilly nights in winter and hot and sunny days in summer – just right for a swim at Lake Keepit! Here are just a few of our seasonal highlights: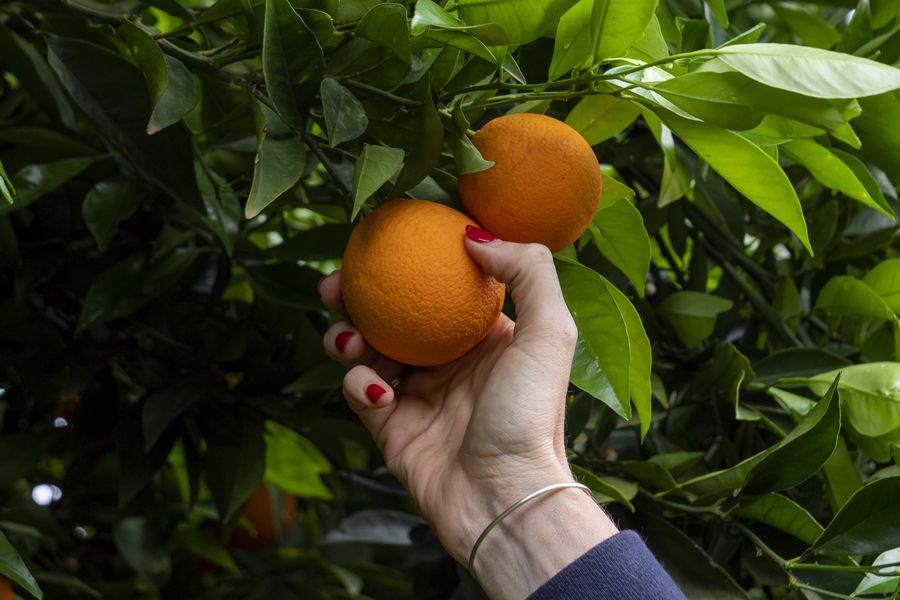 WINTER
Winter: Citrus and vegetables.
While you're here: Enjoy the AgQuip Field Days, NightQuip, the Gunnedah Gold Cup, the Keepit Kool Sailing Regatta and the Sundowner Road Race.
What to expect, weather-wise: Gunnedah has a true winter. Wake to a carpet of frost and spend a brisk day outdoors or indoors in front of the fire! Minimum temperatures can hover around 4 degrees (and lower!), with maximums of about 14 degrees.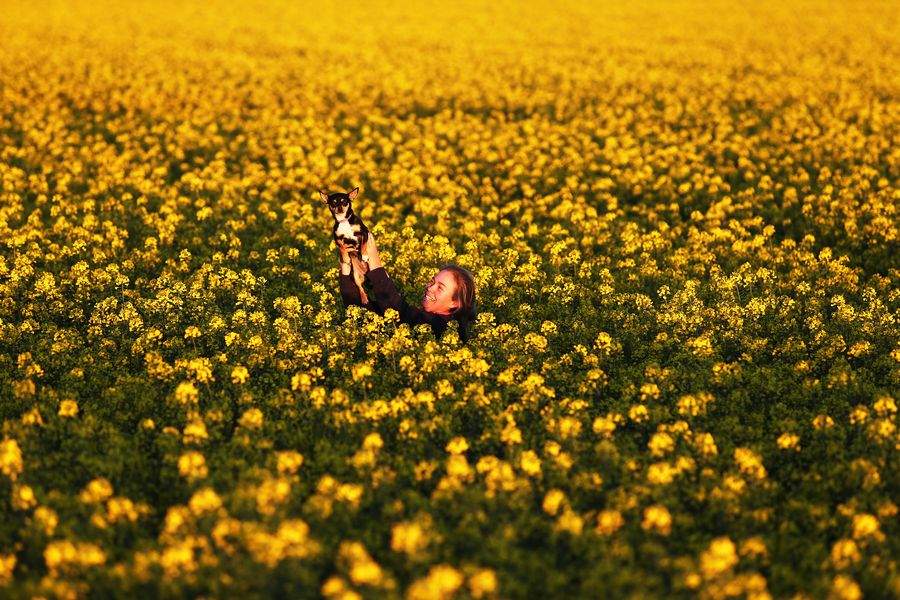 SPRING
Spring: Canola, garlic, barley, oats, chickpeas, faba beans, grains and wildflowers.
While you're here: Enjoy the Harvest Festival, eIMEx, the Gumtree Shoot and the Northwest Swap Meet.
What to expect, weather-wise: The most beautiful time of the year! Enjoy the drifting blossoms of the Manchurian pear and towards the end of spring, the spreading carpets of fallen jacaranda petals. Spring is the true bearer of the good news of warmer weather. Expect minimum temperatures in the early teens and maximums of 20 degrees and above.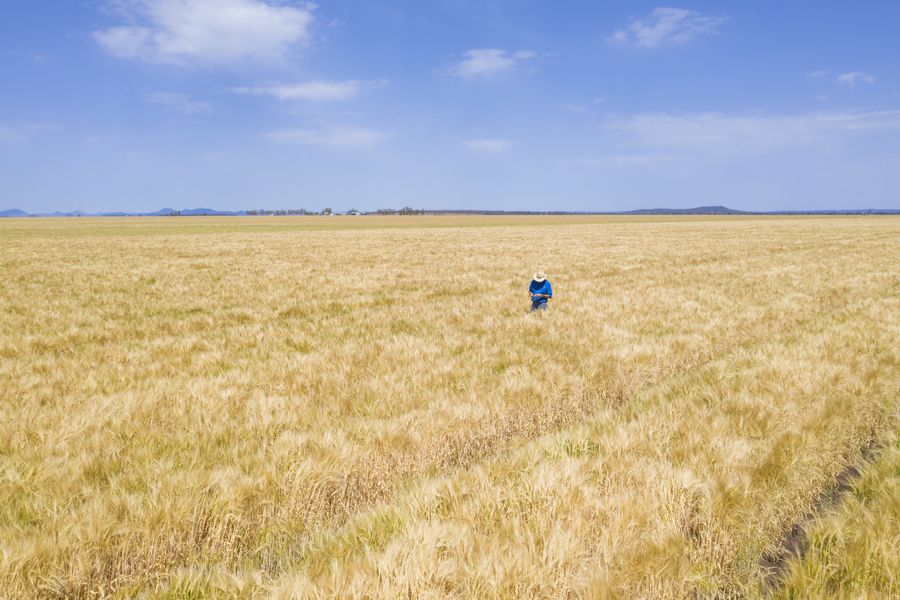 SUMMER
Summer: Sunflowers, maize, beans, wheat, sorghum and cotton.
While you're here: Enjoy the Christmas Fair, Gunnedah Christmas Races, and our Australia Day celebrations.
What to expect, weather-wise: Gunnedah's long hot summer days are perfect for swimming and ice-creams. Average temperatures go from a low of about 17 degrees to a maximum of 31 degrees – and it can get hotter!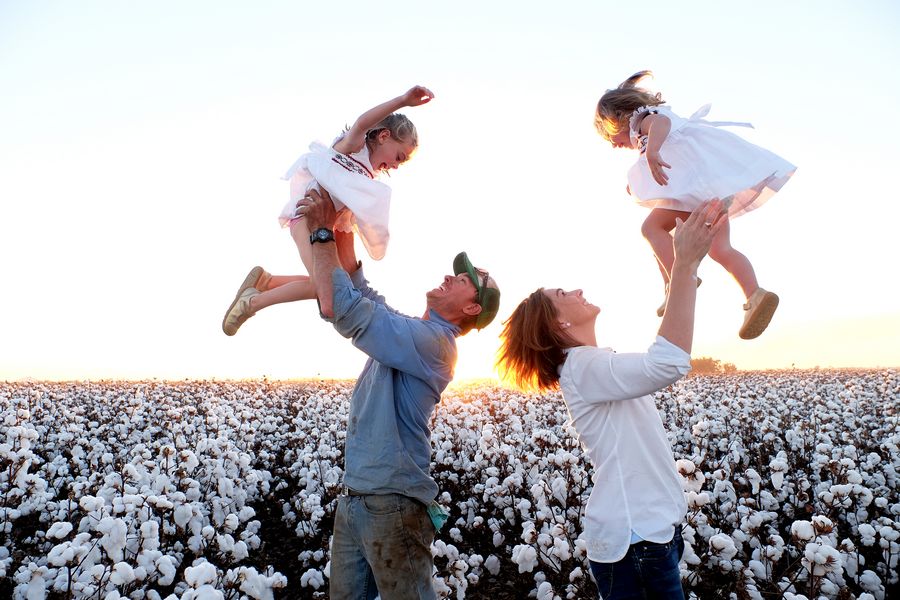 AUTUMN
Autumn: Sunflowers, olives, honey, soya beans, mung beans, sorghum, cotton and corn.
While you're here: Enjoy the Weeks of Speed, the Gunnedah Show and the Bird Sale Expo.
What to expect, weather-wise: Autumn is one of our most beautiful months with the hint of cooler weather in the air and the fall of leaves. Average temperatures start to dip below 10 degree minimums towards the end of Autumn, with maximum temperatures of 20 and below.